We are a locally owned sporting good and service retailer, specializing in Hockey equipment, Baseball equipment, Soccer equipment and Apparel. We also offer custom quality team uniforms, custom apparel and made to order equipment. Pro Shop Source For Sports utilizes The Pro-Formance Advantage equipment fitting system in order to ensure a safe and proper fit every time. We also offer Bikes, Volleyball equipment, Football equipment and much more.
---
Sports We Specialize In
Athletic Clothing and Apparel
Baseball
Broomball
Curling
Football
Hockey
Hockey Goalie
Lacrosse
Soccer
Team, Corporate, and Promotional Merchandise
NHL Jerseys and Fanwear
Sport Services We Offer
Hockey Equipment Services
Hockey Equipment Repair
Hockey Skate Blade Profiling and Balancing
Hockey Skate Contouring
Hockey Skate Heat Molding
Hockey Skate Holder and Runner Replacements
Hockey Skate Repair
Hockey Skate Sharpening
Hockey Skate Stretching and Punching
Custom Team and Promotional Merchandise Services
Custom Team Embroidery Services
Inline Skate Services
Inline Skates Installation and Repair
Other Services
Rookez-Edge Source for Sports gallery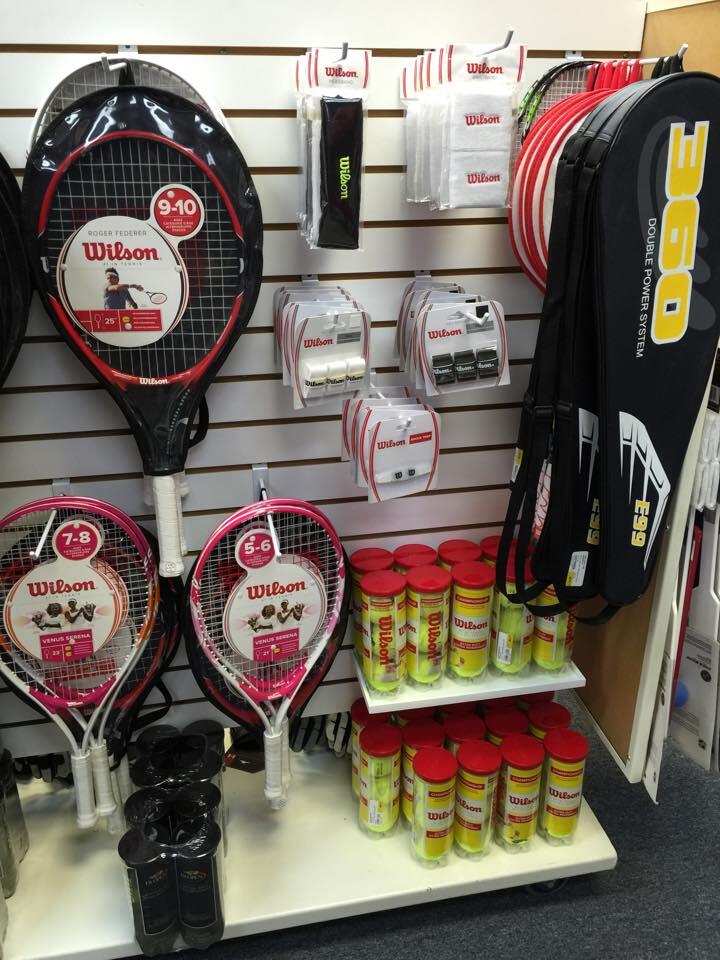 Sign Up for Source Nation Emails
Join Source Nation to get the latest news on product launches, Source Exclusive product lines, tips and tricks for parents and players, and more!