We're your local Source For Sports, part of a national sporting goods buying group and affiliated with over 150 other Source for Sports stores across Canada. We aren't a franchise; we're an independent business owned and operated by a member of your local community. As a member of the largest buying group in Canada and one of the country's biggest retailers of sports equipment, we have access to products from around the world along with immense buying power.
---
Sports We Specialize In
Athletic Clothing and Apparel
Archery
Badminton
Ball Hockey
Baseball
Basketball
Bikes
Broomball
Casual Footwear
Cross-Country Ski
Curling
Drinkware and Coolers
Figure Skates
Floorball
Golf
Football
Hockey
Hockey Goalie
Inline Skates, Roller Blades, and Skateboards
Lacrosse
Leisure Games
Personal Protective Equipment (PPE)
Pickleball
Ringette
Rugby
Running and Athletic Footwear
Soccer
Softball
Spring Jackets and Outerwear
Snowshoes
Sunglasses
Swimwear
Team, Corporate, and Promotional Merchandise
Tennis
Training and Fitness Equipment
Trophy Plates and Laser Engraving
Volleyball
Water Bottles and Hydration
Winter Jackets and Outerwear
Yoga
NHL Jerseys and Fanwear
Sport Services We Offer
Hockey Equipment Services
Bike Services
Adjustments and Repairs
Bike Freewheel and Cassette Installation
Bike Headset Adjust and Repair
Bike Installations
Bike Tire and Wheel Service
Bike Tube Installation
Bike Tune Ups
Bike Brake Adjustment and Replacement
Team and Promotional Services
Custom Team and Promotional Merchandise
Custom Team Embroidery Services
Custom Team Printing Services
Ski and Snowboard Services
Softball and Baseball Equipment Services
Softball and Baseball Bat Regripping
Other Services
Trophy Plates and Laser Engraving
Team Fittings and Sales
Keystone Selkirk Source for Sports gallery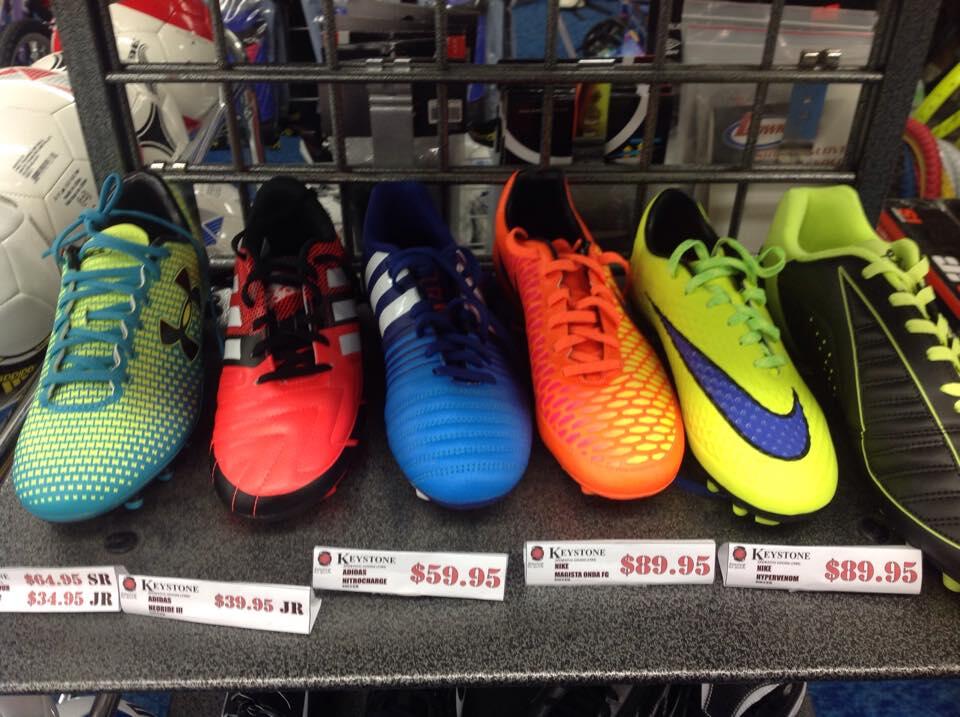 Sign Up for Source Nation Emails
Join Source Nation to get the latest news on product launches, Source Exclusive product lines, tips and tricks for parents and players, and more!