We're your local Source For Sports, part of a national sporting goods buying group and affiliated with over 150 other Source for Sports stores across Canada. We aren't a franchise; we're an independent business owned and operated by a member of your local community. As a member of the largest buying group in Canada and one of the country's biggest retailers of sports equipment, we have access to products from around the world along with immense buying power. Now offering Free deliverly in the Comox Valley on Monday, Wednesday & Friday.
---
Sports We Specialize In
Athletic Clothing and Apparel
Badminton
Ball Hockey
Baseball
Basketball
Figure Skates
Hockey
Hockey Goalie
Inline Skates, Roller Blades, and Skateboards
Lacrosse
Pickleball
Ringette
Rugby
Soccer
Softball
Team, Corporate, and Promotional Merchandise
Volleyball
NHL Jerseys and Fanwear
MLB Jerseys and Fanwear
NFL Jerseys and Fanwear
Football
Leisure Games
Sunglasses
Tennis
Water Bottles and Hydration
Sport Services We Offer
Hockey Equipment Services
Hockey Skate Blade Alignment and Shims
Hockey Skate Blade Profiling and Balancing
Hockey Skate Contouring
Hockey Skate Heat Molding
Hockey Skate Holder and Runner Replacements
Hockey Skate Sharpening
Hockey Skate Stretching and Punching
Hockey Skate Repair
Custom Team and Promotional Merchandise Services
Custom Team and Promotional Merchandise
Inline Skates Services
Inline Skates Installation and Repair
Inline Skates Parts and Accessories
Softball and Baseball Equipment Services
Softball and Baseball Bat Regripping
Other Services
Happy's Source for Sports gallery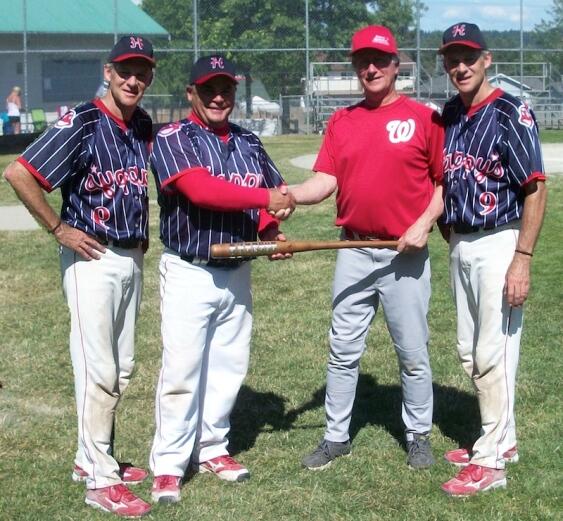 Sign Up for Source Nation Emails
Join Source Nation to get the latest news on product launches, Source Exclusive product lines, tips and tricks for parents and players, and more!