Dolson's Source For Sports is a member of Canada's largest buying group. This membership gives us access to top level products at competitive prices.
---
Sports We Specialize In
Alpine Ski
Athletic Clothing and Apparel
Baseball
Basketball
Cross-Country Ski
Drinkware and Coolers
Hockey
Hockey Goalie
Kayak and Paddle Boards
Lacrosse
Leisure Games
Personal Protective Equipment (PPE)
Pickleball
Running and Athletic Footwear
Soccer
Spring Jackets and Outerwear
Snowshoes
Sports Nutrition and Recovery
Sunglasses
Team, Corporate, and Promotional Merchandise
Tennis
Trail and Hiking Gear
Training and Fitness Equipment
Volleyball
Water Bottles and Hydration
Water Sports
Winter Jackets and Outerwear
Softball
Sport Services We Offer
Hockey Equipment Services
Goalie Equipment Repair
Hockey Skate Blade Profiling and Balancing
Hockey Skate Contouring
Hockey Skate Heat Molding
Hockey Skate Heel Lifts
Hockey Skate Holder and Runner Replacements
Hockey Skate Repair
Hockey Skate Sharpening
Hockey Skate Stretching & Punching
Lacrosse Equipment Services
Lacrosse Lacing and Stringing
Racquet Services
Ski and Snowboard Services
Ski and Snowboard Base Repair
Ski and Snowboard Sharpening & Edging
Ski and Snowboard Stone Grinding
Ski and Snowboard Waxing
Ski Installation and Adjustments
Softball and Baseball Services
Softball and Baseball Bat Regripping
Softball and Baseball Glove Repair
Other Services
Team Fittings and Sales
Paddleboard Rental
Dolson's Source for Sports gallery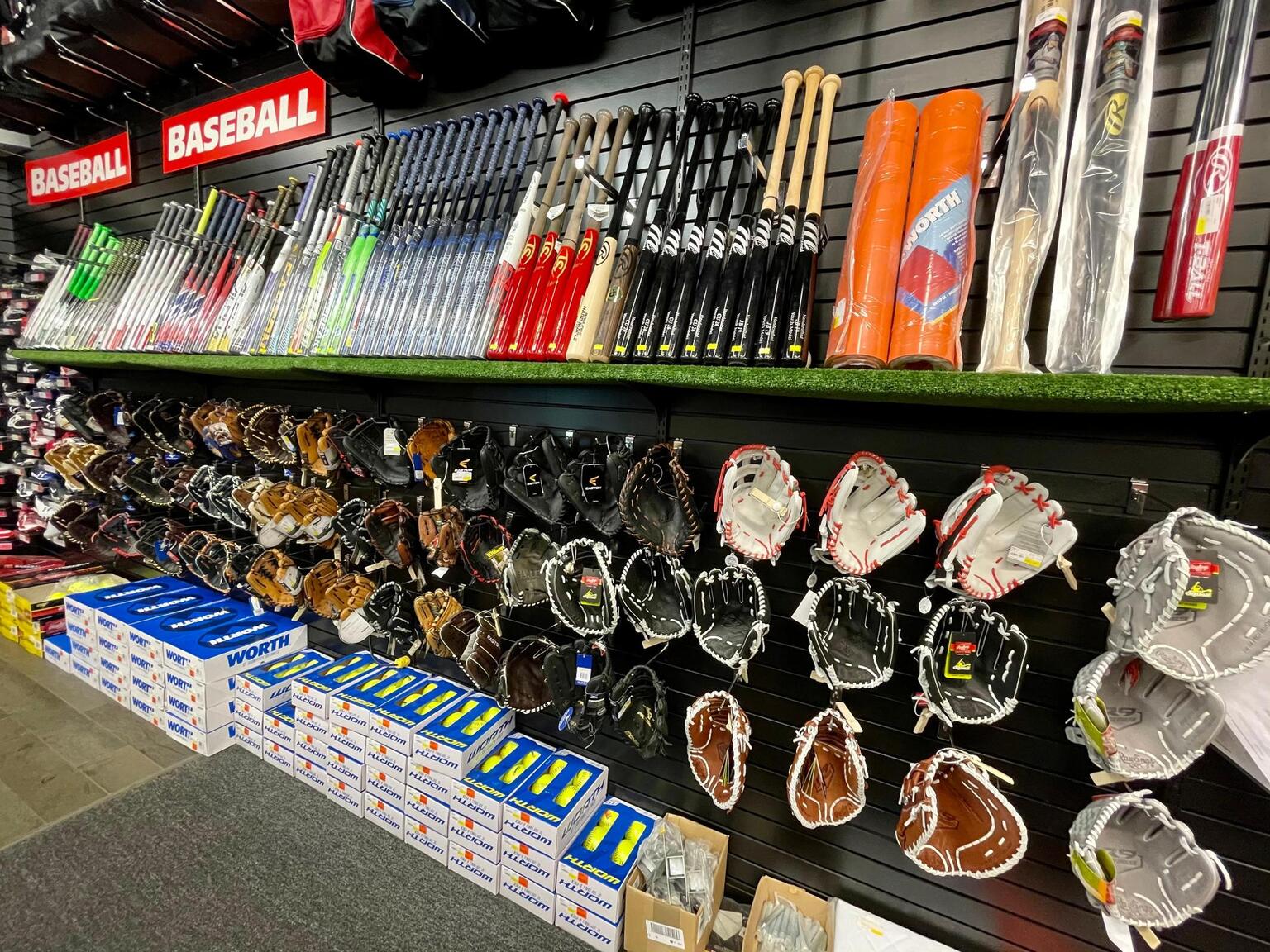 Sign Up for Source Nation Emails
Join Source Nation to get the latest news on product launches, Source Exclusive product lines, tips and tricks for parents and players, and more!