Al's Source For Sports is a member of Canada's largest buying group. This membership gives us access to top level products at competitive prices. We are a locally owned sporting good and service retailer, specializing in Hockey equipment, Lacrosse equipment, Apparel and sporting accessories. We also offer custom quality Team Jerseys, custom apparel and made to order equipment. We utilize The Pro-Formance Advantage equipment fitting system in order to ensure a safe and proper fit every time.
---
Sports We Specialize In
Floorball
Hockey
Lacrosse
Team, Corporate, and Promotional Merchandise
Water Bottles and Hydration
Drinkware and Coolers
Sport Services We Offer
Hockey Equipment Services
Custom Hockey Skates
Hockey Skate Blade Alignment and Shims
Hockey Skate Blade Profiling and Balancing
Hockey Skate Contouring
Hockey Skate Heat Molding
Hockey Skate Holder and Runner Replacements
Hockey Skate Repair
Hockey Skate Sharpening
Hockey Skate Stretching & Punching
Pro Sharp Approved Technicians
Bauer 3D Skate Lab Scanner
Bauer Game Fit Centre
Custom Team and Promotional Merchandise
Custom Team Embroidery Services
Custom Team Printing Services
Lacrosse Services
Lacrosse Lacing and Stringing
Other Services
Al's Source for Sports gallery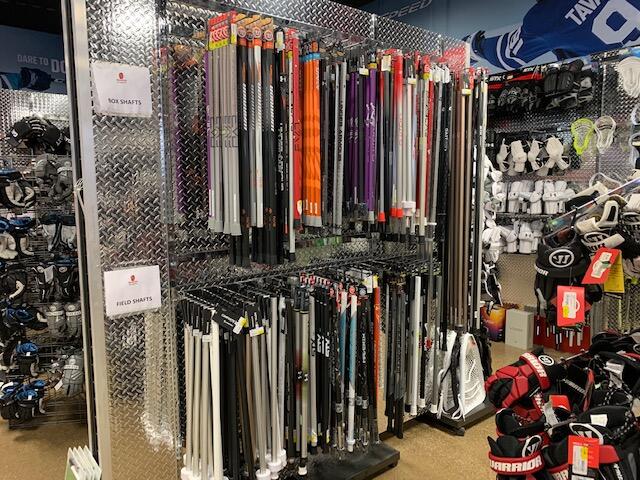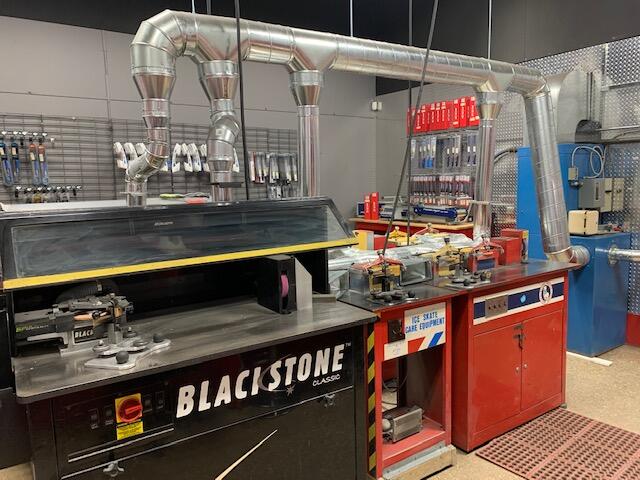 Sign Up for Source Nation Emails
Join Source Nation to get the latest news on product launches, Source Exclusive product lines, tips and tricks for parents and players, and more!